Meet Our Team
Catherine Standiford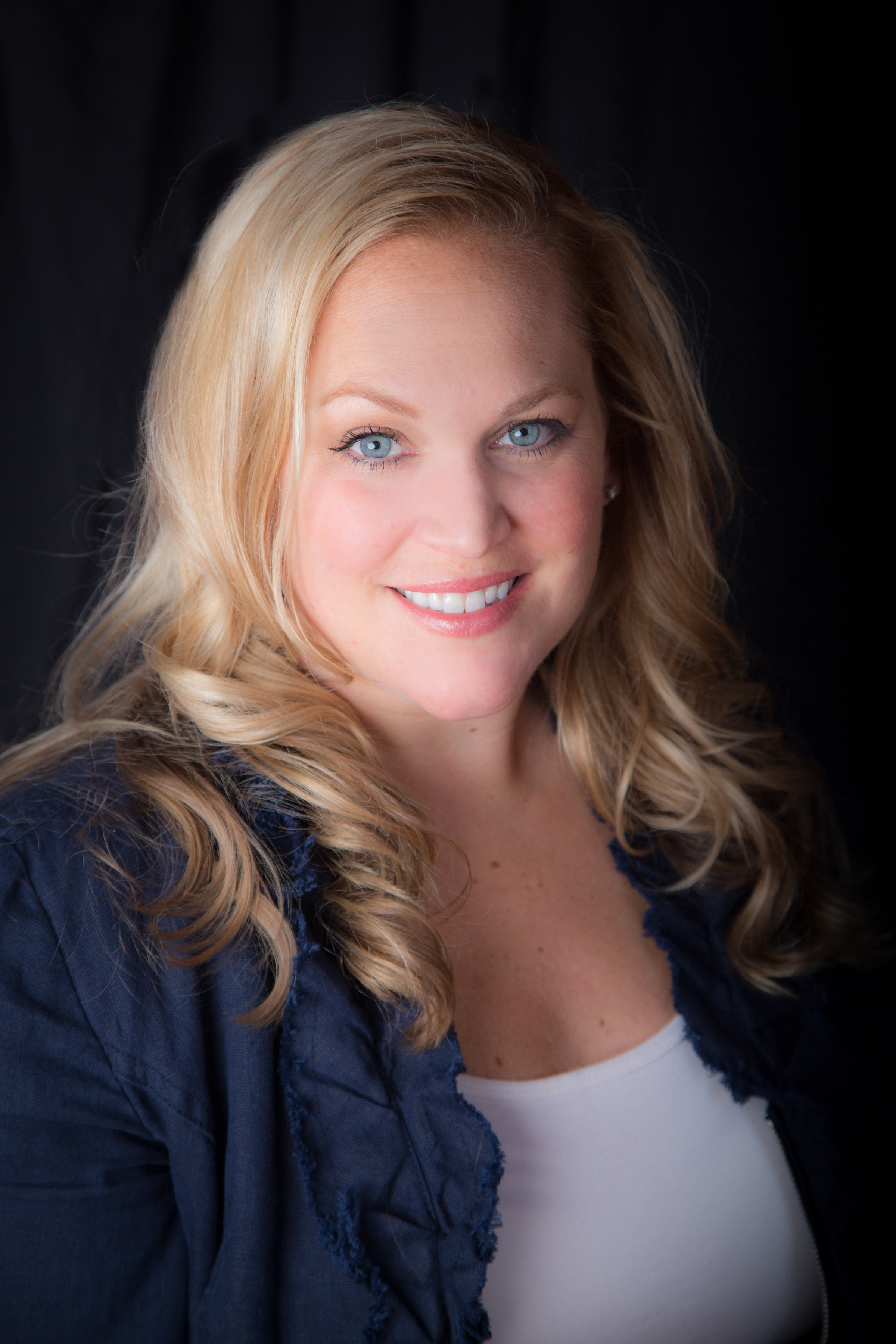 Catherine Standiford, owner and founder of Cancer Rehabilitation Centers, graduated from the University of Northern Colorado in 2001 with a degree in Kinesiology and a minor in coaching. She was selected to do her internship at the Rocky Mountain Cancer Rehabilitation Institute where they received a grant from Susan G. Komen to offer cancer rehabilitation. It was in Colorado that she decided that she wanted to pursue a career in cancer rehabilitation.
She moved back to Utah, her home state, and has worked in Cancer and Cardiac Rehabilitation ever since. She has provided cancer rehabilitation since 1999 and continues to work cancer related fatigue and survivorship issues. She is a co-chair of Quality of Life and Survivorship team the Utah Cancer Action Network, that strives to reduce the cancer burden through the implementation of the Utah Comprehensive Cancer Prevention and Control Plan.
Catherine looks forward to her future in providing support to cancer patients and is passionate about helping cancer patients improve their quality of life.
---
Molly Williams, PT, DPT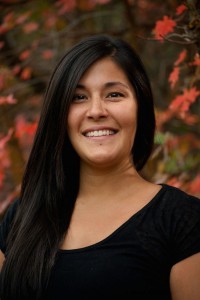 Molly graduated from the University of Utah in 2005 with a doctorate degree in physical therapy. She has worked with a wide variety of patients in several different clinical settings with a focus in orthopedic rehabilitation.  She especially enjoys helping her cancer rehabilitation patients achieve optimal outcomes and continue to participate in the activities they love.
---
James Glines, PTA, CLT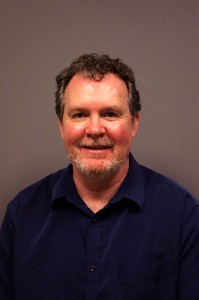 Jim graduated from the Salt Lake Community College in 1995 with an AS in Health Sciences and an  AAS as a Physical Therapist Assistant. He earned a certificatein Lymphatic Therapy  from the Norton School in 2004.  He enjoys helping people throughout their healing process.  His experience  in many different therapeutic settings  allows him to offer a well rounded and personalized approach.  Several years Jim and Catherine spent time working together in Cancer Rehabilitation and are happy to be working as a team again.
---
Jamie Williams-Garcia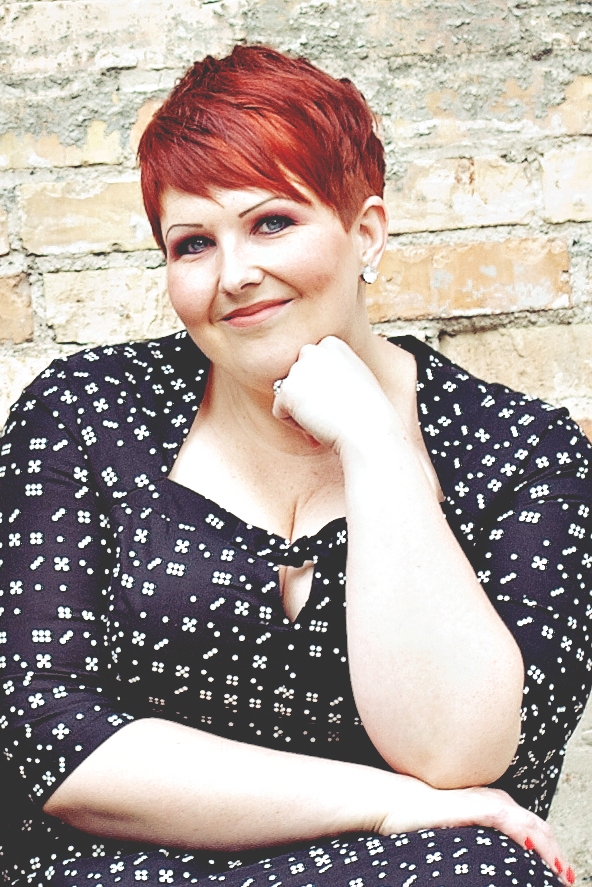 Jamie has been a professional in the medical billing field since 1998 & joined Cancer Rehabilitation Centers in November of 2015. Her previous experience includes durable medical equipment, obstetrics, gynecology , pediatrics, dermatology, oncology, & physical therapy. She has enjoyed educating patients on the ever changing world of insurance & hopes her knowledge can provide patients with understanding their benefits.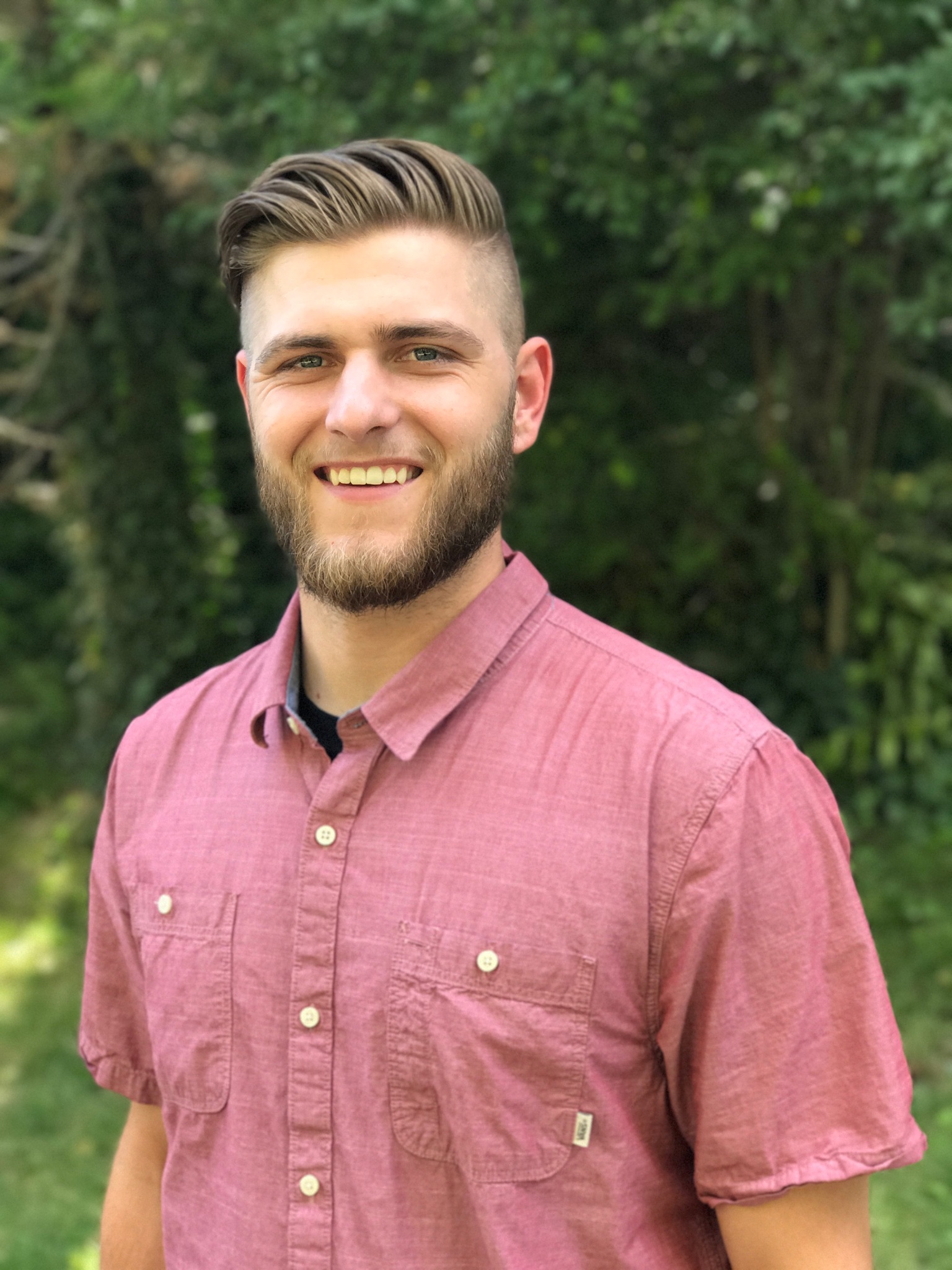 ---
Jacob Blankmeyer, PTA
Jacob has worked with Cancer Rehabilitation Centers for over 4 years providing tailored care for patients with Cancer. He has worked with many unique patient populations, which gives him a diverse understanding of patient needs. He enjoys helping patients improve their quality of life and achieve personal goals. He continues to look for new ways to decrease the side effects of cancer treatments through exercise and interventions.
---
Christie Sorensen, Office Manager
Christie came to Cancer Rehabilitation Centers as a patient in 2015. She was diagnosed with Lymphoma in August, 2014. She understands what cancer recovery is for patients and her experiences allow her to mentor other patients through their recovery.   Her hope is that all patients may gain the strength and overcome cancer obstacles as she did.