About
Mission Statement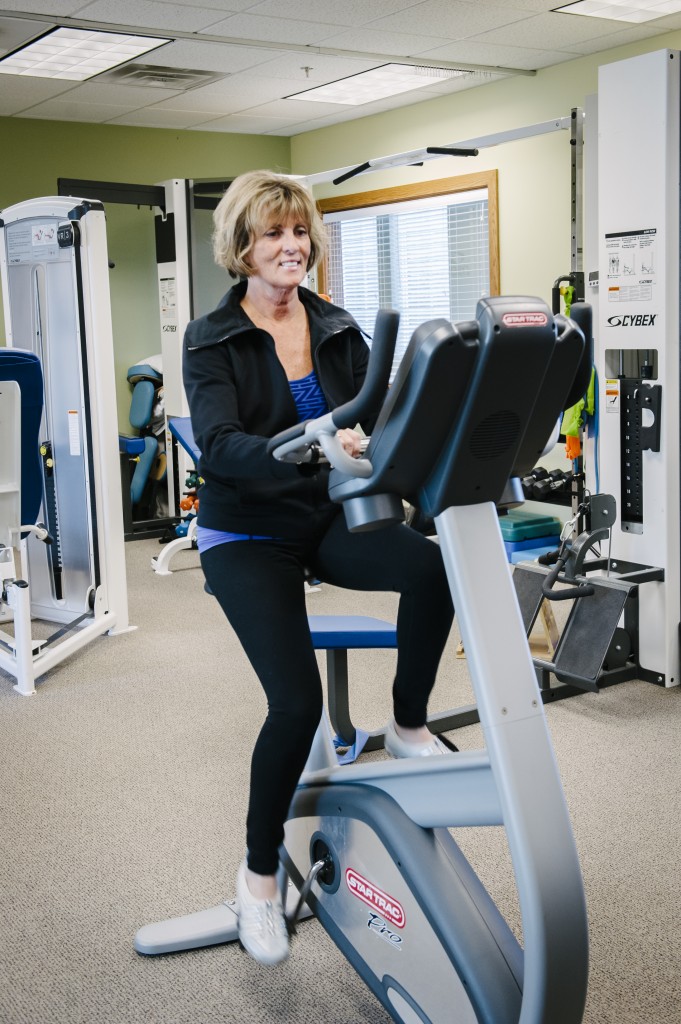 We are committed to providing the best cancer rehabilitation that is individually tailored to improve quality of life and adapting to day-to-day changes effected by cancer.
Cancer Rehabilitation Centers was founded in 2012 with a mission to help patients diagnosed with cancer improve their quality of life during treatment. We provide individual exercise and physical therapy plans that meet the needs of every patient. From initial diagnosis to maintaining your health and wellness after recovery, Cancer Rehabilitation Centers is here to provide your with the best possible care.
Cancer Rehabilitation Centers (CRC) offers a safe, clean, and customized facility that is specifically designed for cancer patients. We know that your safety, comfort, and privacy are a top priority. CRC will never share your information and you will always be in the company of trained professionals that work with your oncologists to achieve your wellness goals.